Give images a few seconds to load
Frequency is everywhere, it surrounds us, it penetrates us,
it is who and what we really are.
It is light, sound,  movement and

emotion

. I can be as solid as earth,
as fluid as water, or even as illusive as the wind.
In short Frequency is the art by which we create and
experience the matrix we call our world.
~Duane Miles~ aka "RedWolf"
~"If you wish to understand the Universe, think of
Energy,  frequency and Vibration."~
~Nikola Tesla~
The Art that you see here is an attempt by myself and other
to share how  Frequency and  Sacred Geometry shows up for us.
In  our Photos, our jewelry, our patterns of light  and our Fractal Art.
Everything you see is a sacred part of our self , which we have
have chosen to share with the world.
Enjoy
Some of the Images on this site are my personal
interpretation of the Universal Frequencies
described by DR Richard Bartlett in his
"MATRIX ENERGETICS"
book and other material.
You can read the story of their creation in the
About the Art and Artist  section of this site
Feel free to download the original 21 matrix frequency Art pieces by visiting my blog
  Join me on facebook to see the newest Art Pieces, and message
which I add several times a week.
While you are on the page don't forgot to hit the like button. Thanks Duane
https://www.facebook.com/pages/Art-of-Frequency/163500740400669


If you would like your own Digital Fractal Frequency Code Art
with a mini reading about what it means to you,
click the link below.


http://www.artoffrequency.com/2011/12/08/art-and-a-mini-reading/
Want to know who Inspires me ?
Then Check out My Friend Calvin at the links below.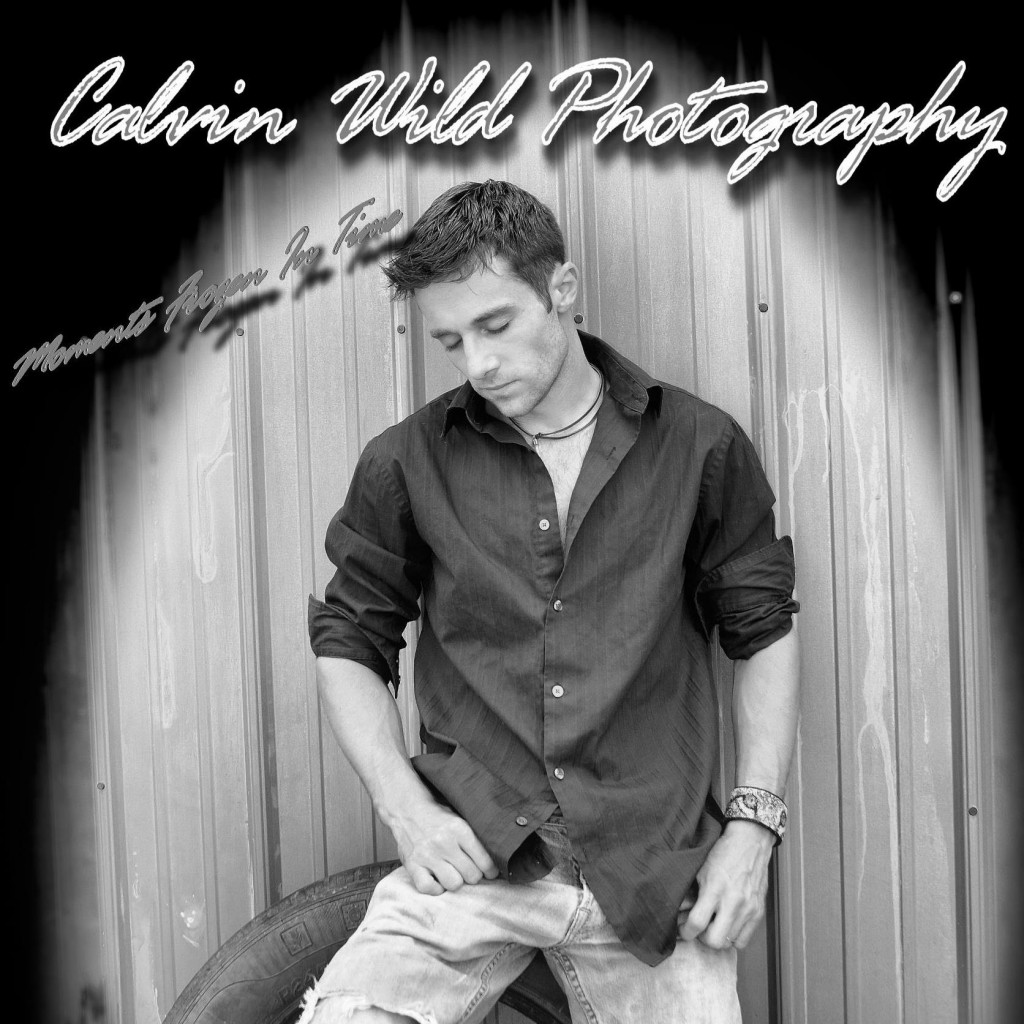 Mark Troy Physic Medium
 
Visit my other sites.
DMDJEWELRY.US
http://www.duane-sedonapic.blogspot.com/
If you like my theme click on the image below  for more information.
Music by Source Vibrations- Solfeggio Harmonics-5.528HZ Miracle